Why must i feel alone and board…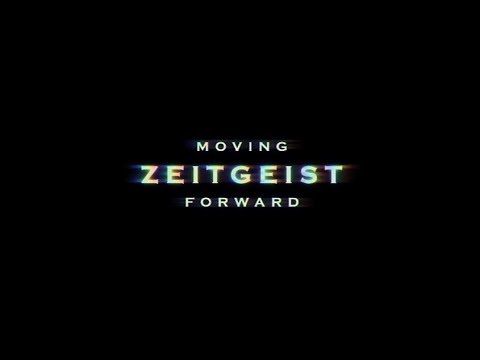 Do we do these things to ourselves on purpose?? Or is this all part of someone's sick game and we're just puppets?? Or, or is this all planned out and we're just going through the motions?? I hate it when shit is so confusing. >.
How i feel
This moment carries my last hesitation, Seducing anger to haste my separation, This solemn piece of a guilty net it grows, so cold,
Is this really how i want my life to be.. More and more the answer becomes no
To feel like this constantly reminded about everything yet nothing changes… All i want is compasion only to get another slap in the face.. Face facts sometimes the grass is never green on either side.. Maybe i do deserve this and its karma but then truth is those who play by the devils rules are the ones who are blessed though damned.
Nomadic
Maybe its time to move forward, move on.. This adventure has grown tierd sum. For all its worth i truely did love you but now i can not hold even a smile when presence means unhappiness. After years of tribulation i think ill look for higher ground. Maybe someday serenity will wash away these tears…
Alone
Have you ever felt the yern to share the perspecitive of your most comasionate thoughts only to be have them sqashed? Is it never that surprising that no matter how much we seek to be enlighted to the outside world we must travel a loner? It is very unfullfilling to never achieve the utmost capability and it is this sadness that illuminates my very existance. I seldem never question the responses...
Sometimes i'm reminded of my childhood. How much i really just want to disapear. Even in a clear mind reality screams nothing changes. One i hope people wake up to see that the person i am is too self respecting and wont deal with the harsh relaity.
"Man is doesn't become corrupt by power and power does not corrupt man. Man..."
– Myself
Songs?
Does anyone have songs that remind them of a particular season? Summer- Boys of summer- Atari's version Fall-Wind of change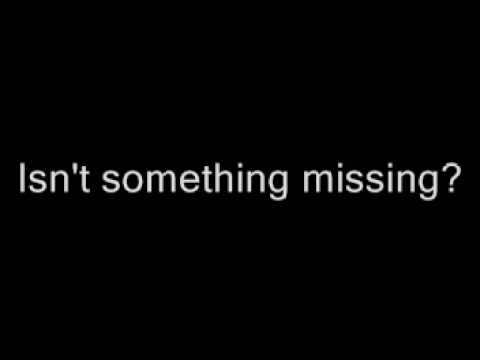 Written by a 90 year old-45 lessons life taught me
This is a wonderful piece.  I suggest you take a minute (over a cup of coffee or glass of wine), read and reflect!...
6 tags
"Dear vegetarians, I eat the cows which produce the methane gas causing global..."
– Amber DeLara
1 tag
"No matter the distantance bask in the golry open the diary pages add another..."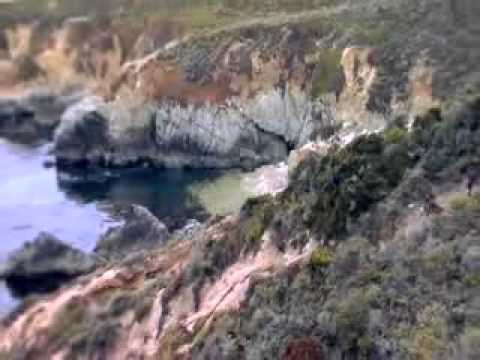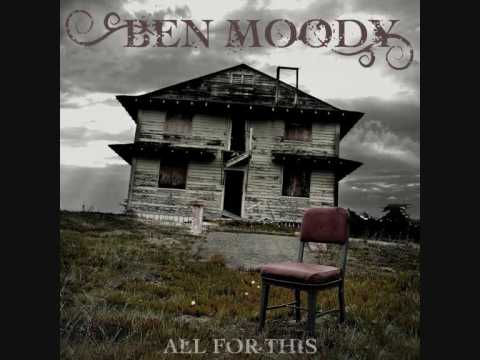 1 tag
1 tag
3 tags
1 tag
1 tag
3 tags
1 tag
"Ignorance is venomous and it murders the soul spreading like a virus running..."
– Immortal Technique (via slavebrain)